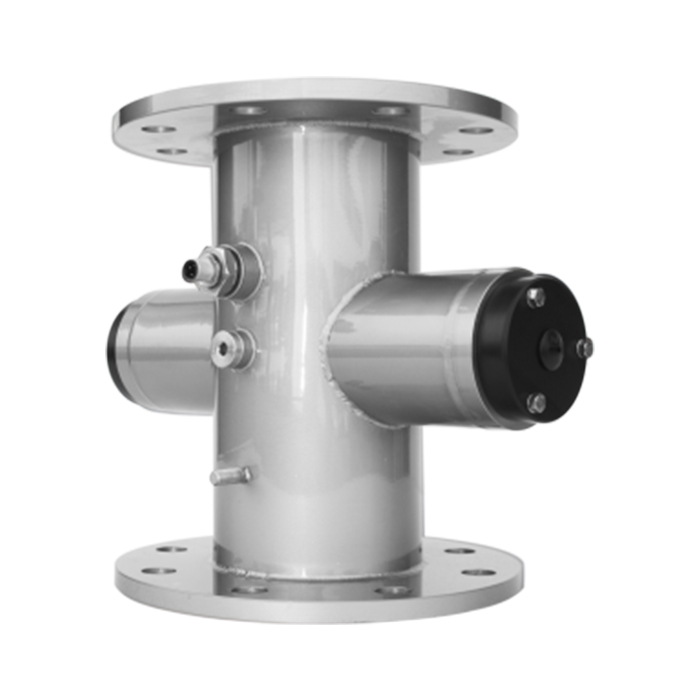 SigmaLine UV
This SigmaLine UV system's "I-shape" design features the inlet and outlet positioned in one line. The benefit is low head loss and very easy installation in new or existing pipelines.
The long-life medium-pressure UV lamp is compact and emits a broad spectrum of wavelengths with a high intensity to effectively disinfect or break down chloramines in pool water.
The UV lamp can be removed during flow so it is not necessary to depressurise the UV system.
A UV sensor (4-20mA) continuously controls the UV lamp's output. In the event of the quartz sleeve fouling, water quality changing or the lamp aging, the UV sensor sounds an alarm.
The user-friendly Lambda controller manages the operation of the SigmaLine UV for optimum performance.

Download