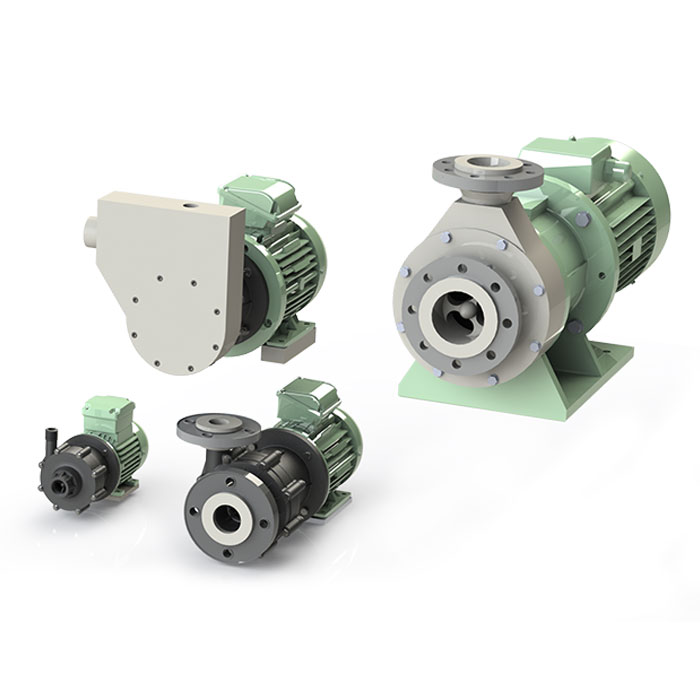 Magdrive Pump
Characteristics Magdrive Pump.
Also self-priming
High pressure turbine executions
60 m³/h, max. 90 m
Magnetic drive pumps are Seal-less
Equipped with a closed impeller
Working Principle Magdrive Pump.
We often get the question, magdrive pumps how they work?
Magdrive pumps are Seal-less
The driving torque is transmitted by a permanent magnetic coupling to an internal magnet that moves the impeller.
They also ask, are mag drive pumps quiet?
We make all our magdrive pumps as quiet as they can possibly be.

Download