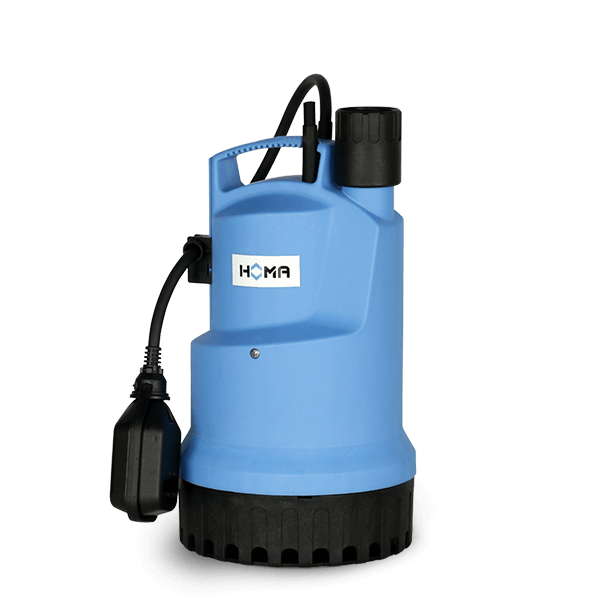 Submersible Drainage Pumps for Chemically Polluted Drainage Water. Spherical Clearance 10 mm – CH413
Construction
Fully submersible pump, consisting of:
Pump: Single stage centrifugal pump with horizontal discharge.
Impeller: Open multi-channel impeller, spherical clearance 10 mm.
Motor: Fully submersible, pressure tight electric motor, oil filled. Insulation class H. Degree of protection IP 68. Alternating current version with thermal sensor in the winding for temperature monitoring. Electrical compartment is separate from motor. Connection cable W: H07RN-F 3G1 Connection cable D: H07RN-F 4G1.5 with protection hose (polyolefine).
Shaft/Bearing: Generously-proportioned chromium steel motor shaft, permanently-lubricated roller bearing.
Seals: Combination of mechanical seal and radial seal that is independent of the direction of rotation.

Download