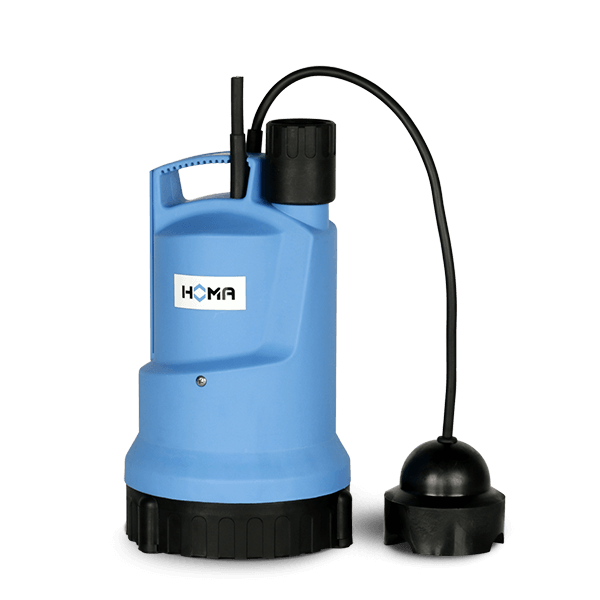 Low Suction Pump with Automatic Level Sensor for Flood Protection – C240 WF/C270 WF
Construction
Fully submersible pump, consisting of:
Pump: Single-stage centrifugal pump with vertical pressure connection.
Impeller: Open multi-channel impeller, spherical clearance C240: 3 mm, C270: 2 mm
Motor: Pressure watertight, medium-immersed motor. Stainless steel motor housing. Insulation class B, protection type IPX8. Thermal sensor for temperature monitoring in the winding. Shaft/Bearing: Generously-proportioned chromium steel motor shaft, permanently-lubricated roller bearing.
Seals: C240: Shaft seal with triple radial shaft seal and ceramic-coated sealing surfaces. C270: Combination of axial shaft seal and radial shaft seal.

Download