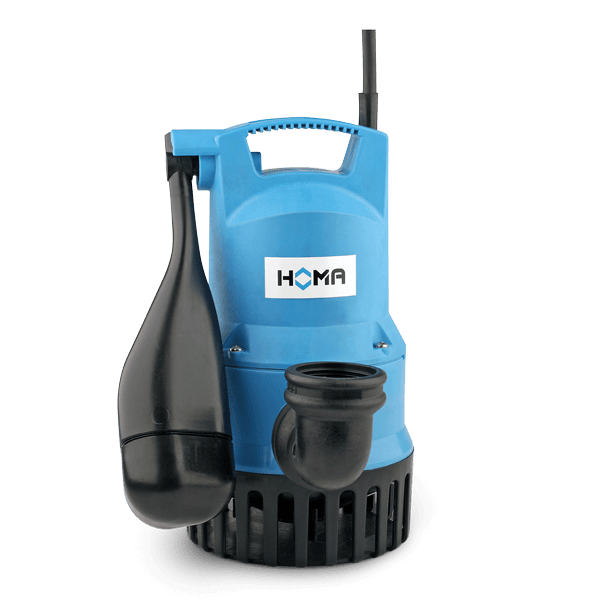 Jacket Cooled Submersible Drainage Pump for Clear and Drainage Water – Bully C140/C150
Design
Fully submersible drainage pump unit consisting of:
Pump: Single stage centrifugal pump with cooling jacket and bottom-mounted discharge.
Impeller: Open multi-channel impeller, spherical clearance C140: 10 mm, C150: 20 mm.
Motor: Fully submersible, pressure tight electric motor. Insulation class F. Motor protection IP 68. Thermal sensors imbedded in the motor winding. Rotor shaft from stainless steel with ceramic coated sealing surface, pre-lubricated bearings.
Seals: 3 Triple lip-seal combination.

Download