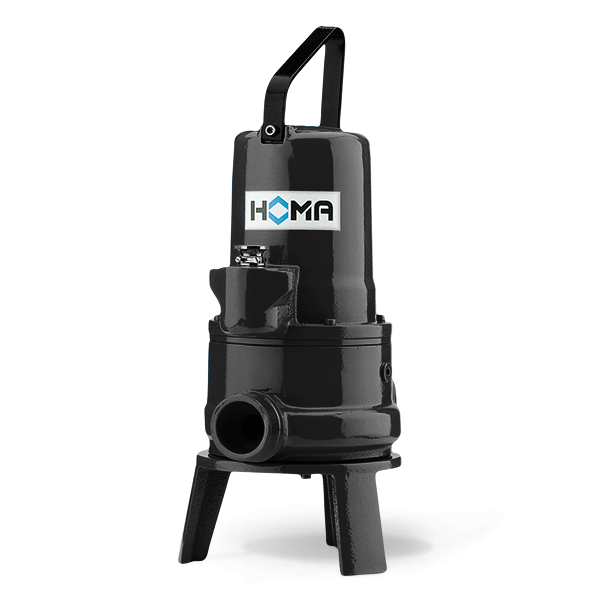 Electric Submersible Wastewater Pumps with Cutter System 2" Discharge – GRP10/GRP50
Application
HOMA Barracuda GRP Grinder Pumps are designed for high-head pumping applications of waste water and sewage. Their hard stainless steel cutter system grinds all soft solids to small pieces, enabling the pumps to provide high pressure pumping at low motor rating. It also allows the use of cost saving small diameter pipework.
The Barracuda GRP series pumps are typically used in:
Commercial and domestic wastewater and sewage containing soft solids
Small municipal collection systems
Optional Factory Mutual (FM) label for Class I, Div 1 EX construction.

Download