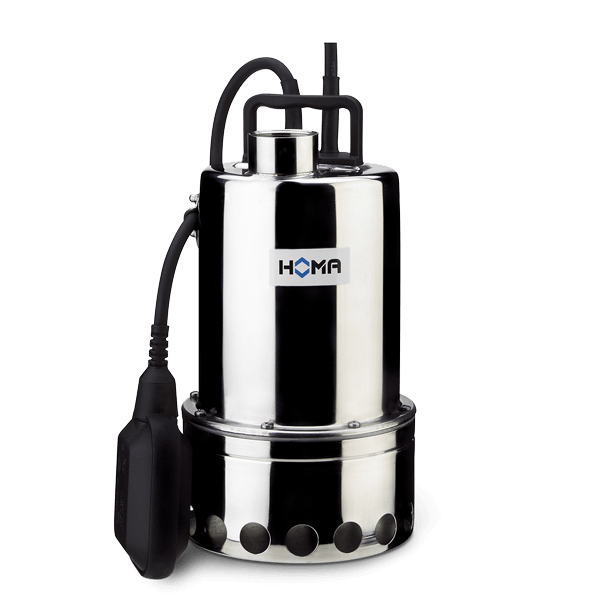 Jacket Cooled Submersible Drainage Pump for Clear Water and Drainage Water. Spherical Clearance 20 or 30 mm – CR360/CR372 V
Design
Fully submersible, compact integrated motor-pump consisting of:
Pump: Single stage stainless steel centrifugal pump with cooling jacket and vertical discharge.
Impeller: Vortex impeller, spherical spherical clearance 20 or 30 mm.
Motor: Fully submersible, pressure tight electric motor. Stainless steel motor- and pump housing. Insulation class F. Motor protection IP 68. Thermal sensors imbedded in the motor winding.
Shaft seal: Combination of mechanical seal with lip seal.

Download